The Insulation Company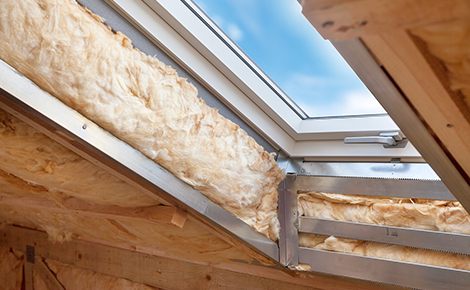 The Insulation Company is your local insulation company that services Pinellas, Pasco, Hillsborough, and Manatee counties. The Insulation Company specializes in insulation services and treatments. The Insulation Company is conveniently located in Oldsmar in Hillsborough County, offering quick access to neighboring Counties such as Pinellas and Pasco, as well as the Gulf beaches outlining Tampa Bay.
Why work with The Insulation Company?
At The Insulation Company, we know how urgent your insulation needs can be, so we offer quick turnarounds from start to finish. We help you find the right insulation product for your home and offer products that can lower your electric bill and improve sound control, fire safety, and thermal performance. We're located in Oldsmar, FL with quick access to areas of Pinellas and Hillsborough counties as well as the rest of the Bay area. Don't leave your house without insulation for weeks at a time, get your free inspection and estimate today.